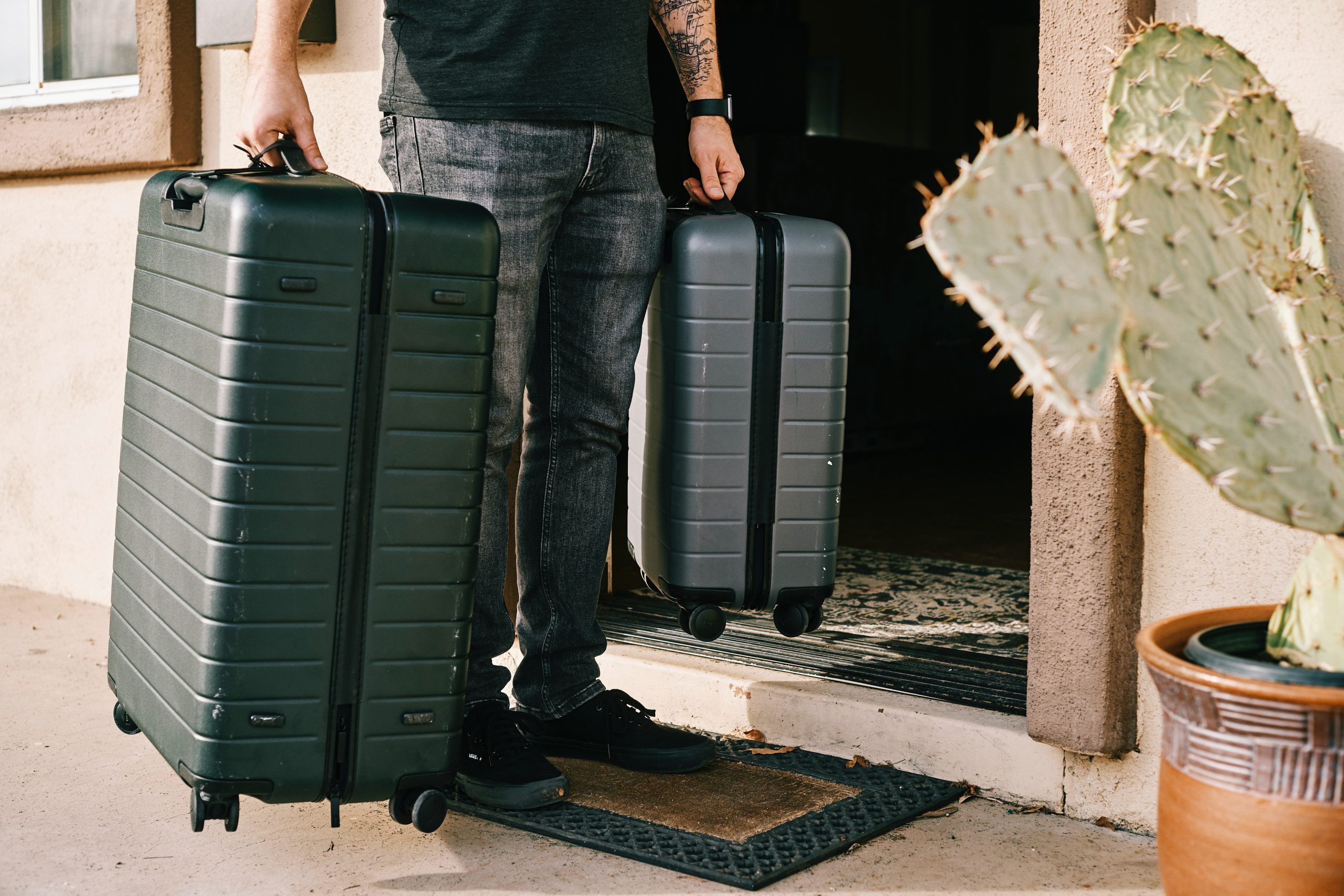 Short Term Rental Services
Having your guests walk into a house that's clean, spotless, and comfortable gives us all a wonderful feeling. With years of experience in the short term rental business we truly know how much work it is to maintain a rental. We created a totally new experience to help homeowners and hosts generate income, maintain and manage their rentals.
We handle everything from thorough cleaning, laundry, and restocking supplies. We created a totally new experience to help clients become hassle free from management and maintaining their rentals. If you need any references please let us know, all of our clients are 100% satisfied with our professional services and management and do not mind potential clients contacting them.
This Package consists of 100% managing the property. Our managers will make your rental as hassle and stress free as possible. This includes listing and pricing the property, communicating with guest, meeting guest upon arrival and/or departure, cleaning and washing all linen before next guest arrive, and restocking all supplies. We are available 24/7 around the clock in case your guests have any questions or emergencies. Our goal is to allow you to leave knowing that if something unexpected comes up, we will be there to take care of it!
Clients (homeowners) will be invoiced for supplies every month or as needed. Client does nothing at all! All funds will be broken down by your owner's percentage and disbursed directly to your account.
Our Cleaning Package consists of cleaning and washing all linen before next guest arrive. Property rental will be cleaned and completely setup for your next guests to arrive. This package will be a flat rate. Prices vary depending on the amount of bedrooms, bathrooms, and square footage of the property.
Cleanings start off as low as $60.
*Note : Washer/Dryer must be located on property. Additional charges for laundry Service.
If a cleaning time slot is not available please feel free to email us and check for extra available cleaners