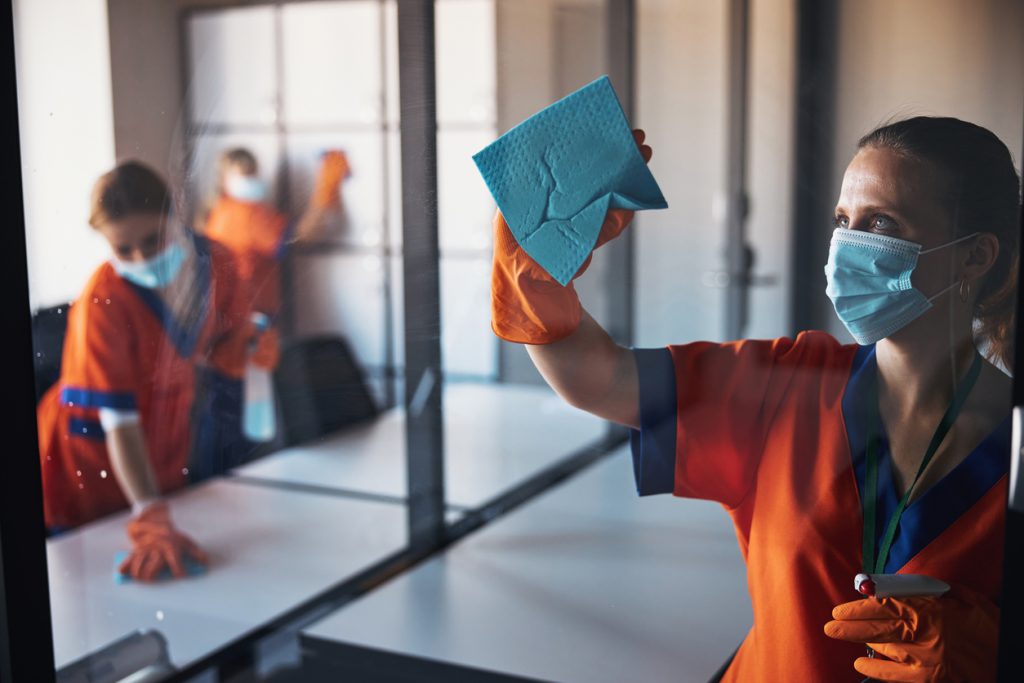 Servicing Louisiana, Mississippi, and Texas areas, we are motivated and dedicated to providing the highest levels of quality from beginning to end. Whether you're searching for commercial cleaning and janitorial services or general office cleaning we make sure to listen to each client's needs, implement a plan within budget, and remain professional, trustworthy and true to our title.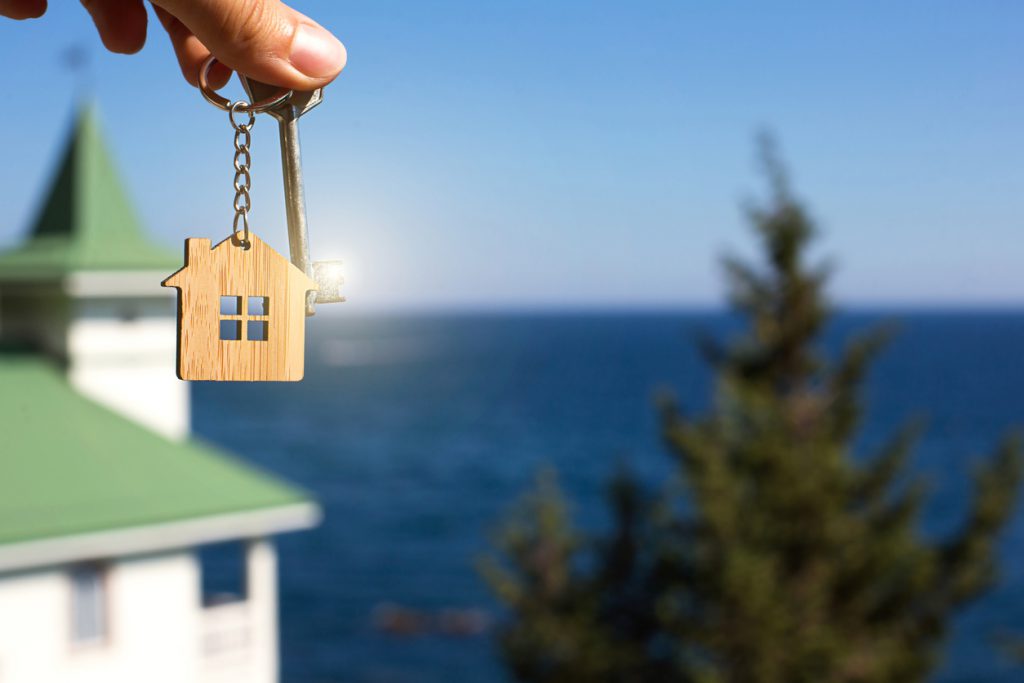 Having your guests walk into a house that's clean, spotless, and comfortable gives us all a wonderful feeling. With years of experience in the short term rental business we truly know how much work it is to maintain a rental. We created a totally new experience to help homeowners and hosts generate income, maintain and manage their rentals.
Clients will be extended a 48 hour grace period to double check their booking. If an appointment is cancelled more than 48 hours after booking you will be charged a $5.00 cancellation fee.
We had never used a cleaning service before on our rental property, so we weren't certain as to what to expect, but after meeting Dontae and his team we were instantly impressed. Dontae and his team are both knowledgeable and professional. Everything is clearly explained up front and the work is completed with great attention to detail. Highly recommend.
I highly recommend Phresh Clean Services! We are using them for Property and Airbnb management on our house while we are out of town for extended periods of time. They get fabulous reviews for the cleaning and for customer service and are extremely responsive whenever we or our guests need anything or have any questions. On the Airbnb side, Dontae and his team handle everything for us, including setting pricing and bookings, cleaning and stocking the house with whatever it needs. He always goes the extra mile whenever any service is needed. Thank you, Dontae and Phresh Clean!!!
I'm extremely satisfied with Phresh clean's services. They are very professional and get the work done fast. Their work is quite impressive for me considering that I've been out of town and have only communicated with them via phone/email. Yet, they've provided great service without lowering the bar.
Best Cleaning company in town! They specialize in rental and AirBnB cleaning and property management. Prices are good and service is excellent. The owner Dontae, is always available  to help out and really goes the extra mile. If you have a rental property or even day to day cleaning service try these guys out. They the best value for money around.
Dontae got back to us really quickly and showed up right on time. Him and his team did a great job talking about what we wanted done and the house looks and smells amazing. We will definitely be calling him again soon for his services.
Best Cleaning Company in New Orleans for sure, always on time and does great work. So happy I started using them! Highly recommended!
Really liked these cleaners. I was moving out of my apartment and needed a final cleaning before I moved and they did a great job! They were able to fit me in their schedule next day, they were on time, friendly, and very reasonable with pricing. We did a run through after the job was finished to see if anything needed more cleaning. If I needed a cleaning service again, I would definitely call them.
If you are in the market for a fantastic cleaning service Phresh Clean Services should be the only call you make. I have been using them for a year and am very pleased. Dontae is always available and sets the bar high for the quality of work he provides. My guests always comment how  He is very reasonably  priced and I highly recommend Phresh for any type of cleaning services you might need. You can depend on them to go the extra mile and make sure your place presents the way you want it too. For me, that's extremely important. Thanks, Dontae
Dontae and his team at Phresh Cleaning do an incredible job managing our short-term rental property in New Orleans when we are out of town. They handle everything: booking, cleaning, and making sure the guests have everything they need, so we don't need to worry at all. They are always a phone call away and we know our investment is in great hands.
– Artie M.
We recently began using Phresh Cleaning and are very impressed with all aspects of their services. We were able to book them on short notice, as they provided cleaning for our clinic the day after our request. Their price was better than other companies we quoted, and their attention to detail with cleaning was outstanding. We recommended their services to our business colleagues who also expressed their satisfaction, and we will be recommending them to our family and friends as well. Thanks Phresh Crew!
Dontae reached out to me via Airbnb. He asked if I needed help managing my property at the time I declined and he said just let him know if I was ever interested. Well I got to thinking that I need somebody when I leave out of town for extended periods. So I gave them a call we set up a date he was prompt in returning all my correspondences and attending our meeting. I checked out all his credentials with the state and passed with flying colors.
I decided to try him out for two-week basis, during that time he rolled over my apartments four times. His cleaning staff was very efficient, friendly and they had a check sheet of things to clean, things that I never even knew needed cleaning. We went over everything on the the list to make sure it was clean. I was very impressed.
He also met my guests at the apartment, let them in and explained where everything was, where the best places in town to go were and most everything else a guest would like to know. My guest were so enamored by him, his graciousness his manners and gentleness. I was almost jealous.
He and his team are prompt, efficient, friendly and I would highly recommend his company Phresh Clean Service for all your cleaning and management needs.