About Us
Our extensively trained staff is courteous, reliable, and detail oriented. We pride ourselves on establishing a trust-based relationship with our clients by providing the best quality services in New Orleans, La.
We offer extreme high quality and consistent cleaning, managing, and key exchange services. Phresh Clean Services & Management has helped its clients enhance their facilities, preserve their assets and improve tenant satisfaction. Being local gives us the edge of being the most reliable, flexible, and affordable service in the area.
Our professional housekeepers and managers offer a wide range of services, including housekeeping, short-term vacation rental cleaning, managing, key exchanges, residential cleanings, venue cleanings, office cleanings and commercial cleaning.
Dontae Amos, President & Founder
Phresh Clean Services & Management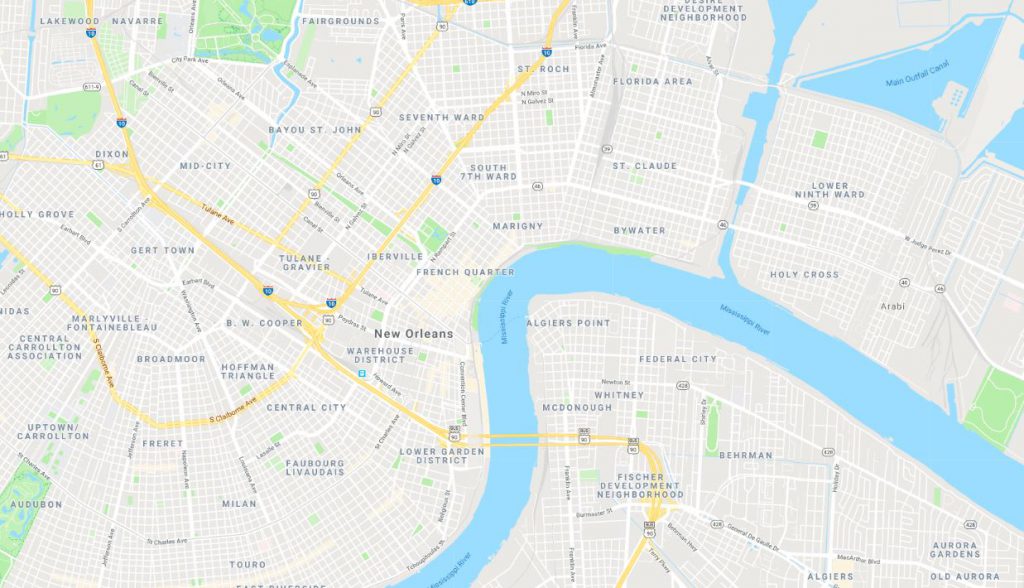 Phresh Clean Services & Management Service Area