Commercial Cleaning Services
Servicing Louisiana, Mississippi, and Texas areas, we are motivated and dedicated to providing the highest levels of quality from beginning to end. Whether you're searching for commercial cleaning and janitorial services or general office cleaning we make sure to listen to each clients' needs, implement a plan within budget, and remain professional, trustworthy and true to our title.
What We Offer To Give You Peace of Mind:
We have the most competitive flat rate regular cleaning packages in the area! (We also offer hourly rates, but our flat rate packages offer you even more value for your money.)
Consistent staffing: you will receive service the best work from all of our cleaners.
Highly attentive cleaners with a systematic, detail-oriented approach.
Accommodation of your specific cleaning needs and product preferences.
Easily accessible customer service: you can always reach us!
Fully bonded and insured practice.
What We Can Clean:
Special event venues: weddings, conferences, business networking events. Medical and dental offices. Commercial business spaces: government buildings, small business offices, corporate, offices, churches, public and private school and daycare facilities. Property and real-estate: pre and post sale or rental turnover.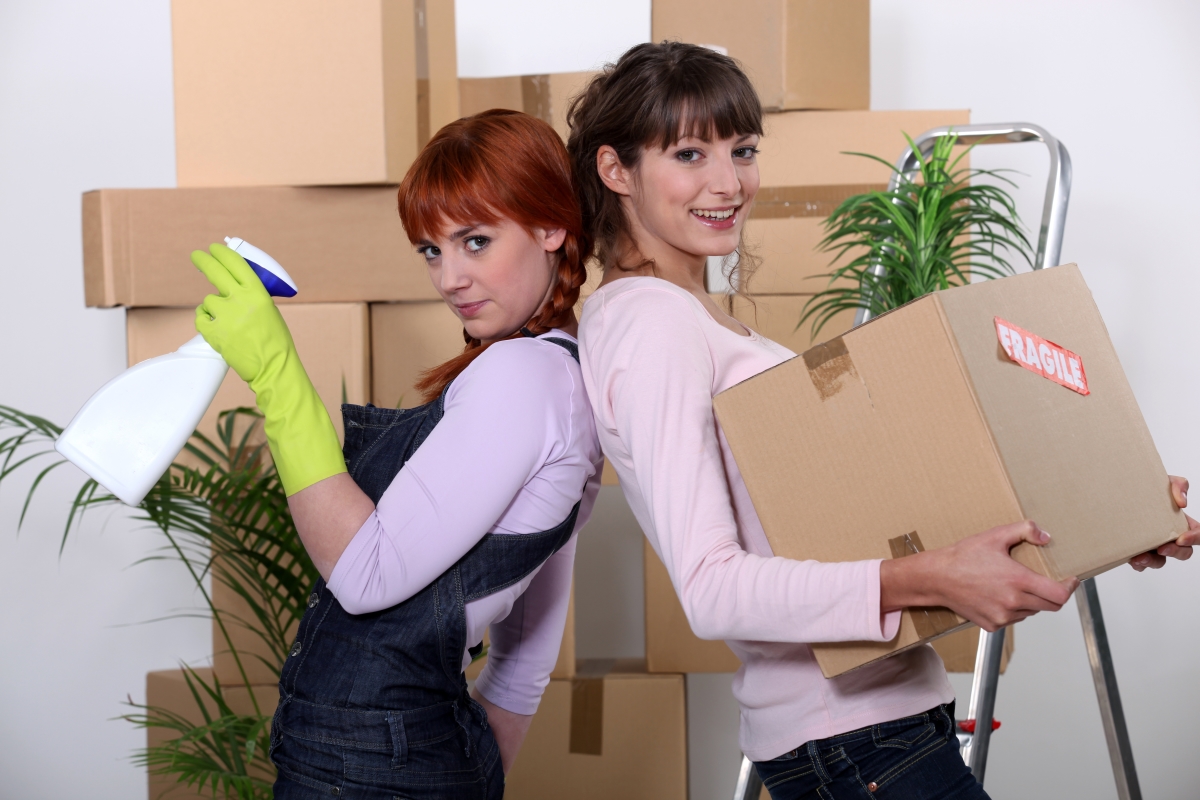 We can ensure that when new tenants move in, they feel as if they are entering a brand new home. Our expertly trained crews perform a detailed cleaning of vacant apartments and homes, guaranteeing they're pristine for your next tenant.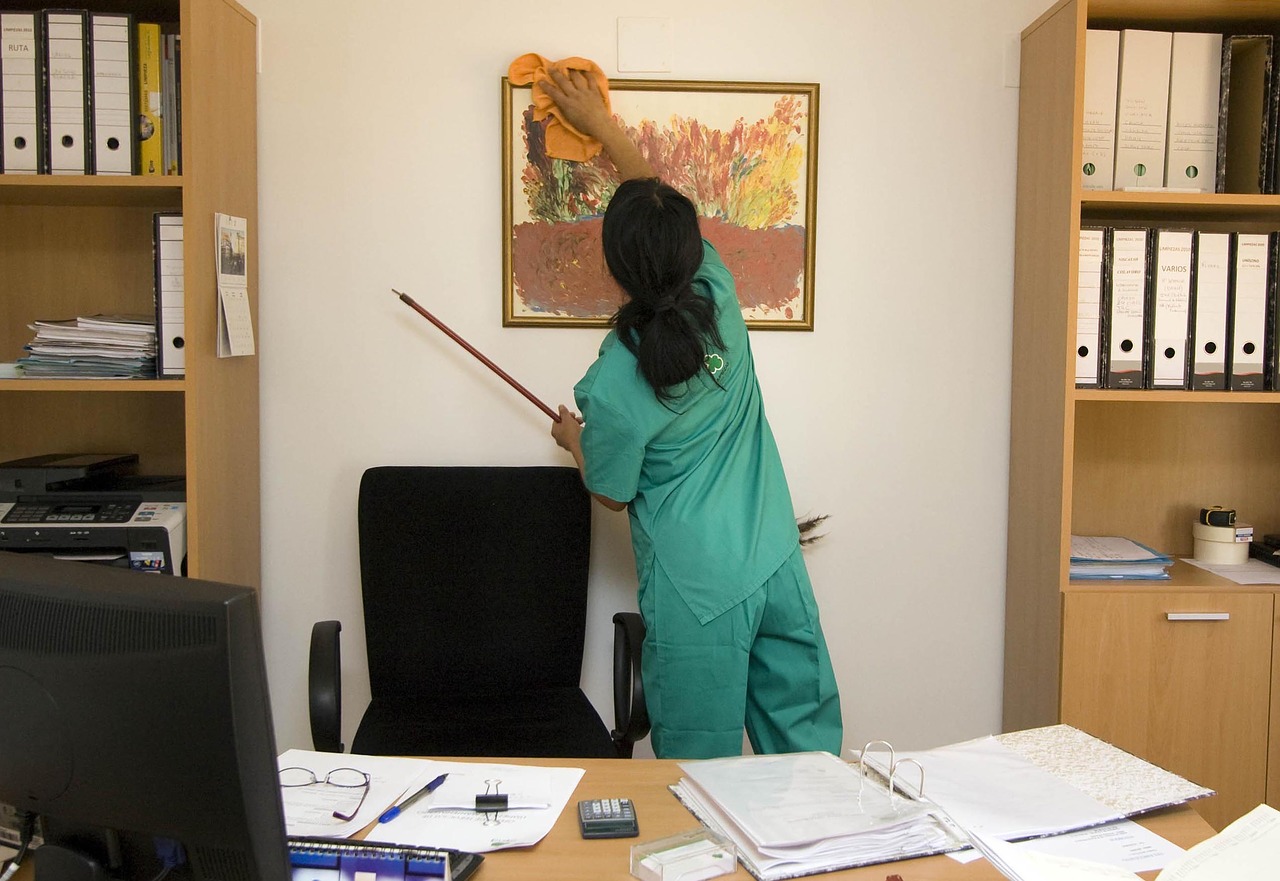 Our professional Office Cleaning Service can ensure your work place is presentable and sanitary to current and future clients as well as employees.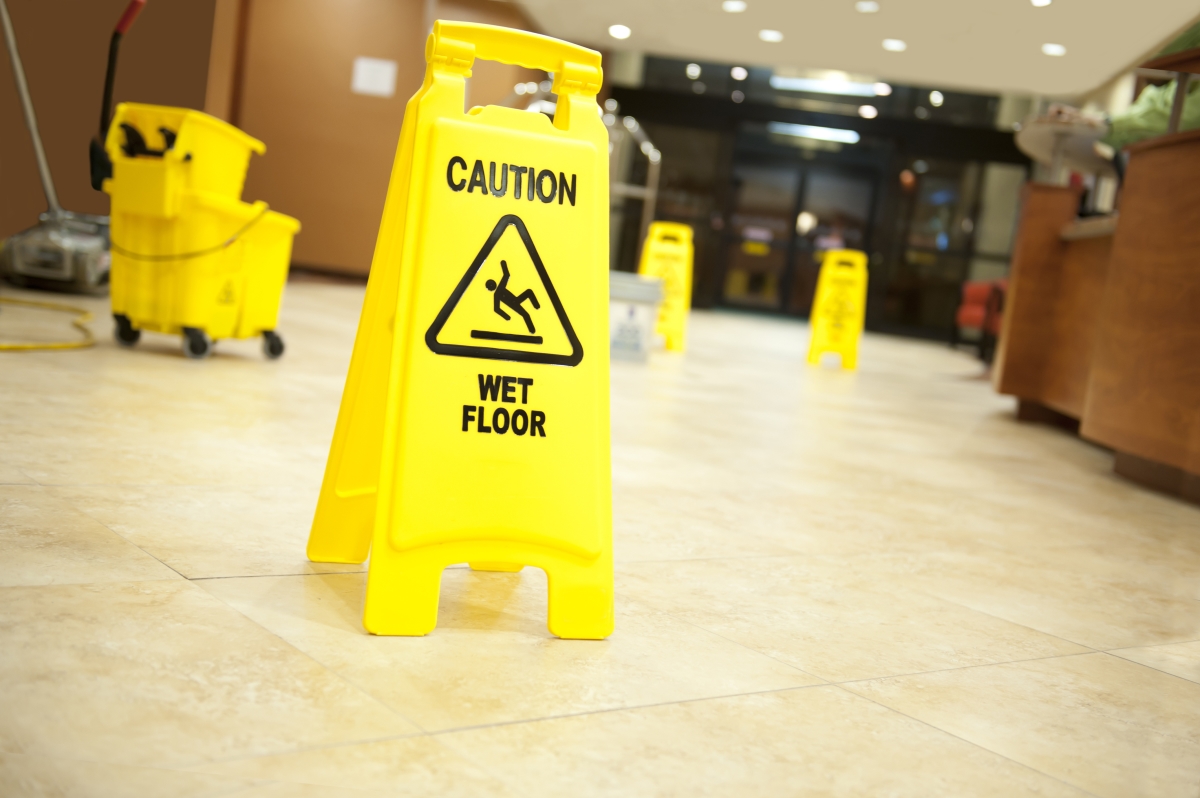 Reliable janitorial services are an important aspect of any professional building – a clean environment conveys an attitude of professionalism. We ensure that your space is clean, sanitary and inviting.